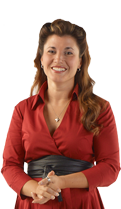 Adding Up To Excellence
Thousands of teachers across Ontario bring their love for teaching to their classrooms every day. Who are the Ontario Certified Teachers who have made our education system one of the most successful in the world? The numbers in this annual report provide an in-depth profile of who College members are.
Where in the world are they from, where were they educated and in what kind of professional development are they engaged?
Learn More